HSMAI Europe announced its new HSMAI Europe National Advisory Board in Germany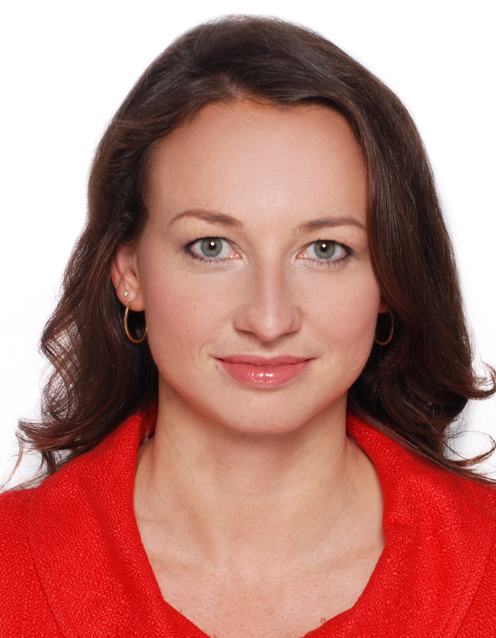 For the first time HSMAI Europe are about to select the European National Advisory Board members in some of the key markets in Europe like Germany, UK and France and they will represent all segments in the industry – and not just hotels. The first leader for the European National Advisory Board in Germany is Kerstin Pötzsch, Director International Sales, Robinson Club GmbH.
Kerstin has been a HSMAI member for a long time and knows HSMAI Europe well. She has the passion for HSMAI and the industry in general and will bring a lot of competence and inspiration to HSMAI. I am very excited to see this process take shape and look forward to work closely with Kerstin and all the other Advisory Board members in Europe says Ingunn Hofseth, President, HSMAI Europe.
My new role as chair of the national board for HSMAI in Germany expresses my vision, values and the contribution as an industry leader. It is an exciting role to share my enthusiasm, my devotion, and most of all the network with the industry. My HSMAI activities are guided by my passion in hospitality and a deep personal sense of mission, to achieve something valuable that is meaningful to me, has a purpose and inspires others. Seeking excellence in what I do is my aspiration and motivates me to become a recognized hospitality leader says Kerstin Poetzsch.
Being aware that collaborative business intelligence and emotional intelligence are the ingredients for success and productivity, I am delighted to promote HSMAI in Germany to excel hospitality solutions. I enjoy spending time with colleagues and industry leader, share information or hold training sessions to share key learning's concludes Kerstin Poetzsch.
With more than 17 years of industry experience with some of the world's leading hospitality groups in Europe, United States of America, Middle East and Asia Pacific, Kerstin has spearheaded business breakthroughs and developed strategic in & out-of-the-box ideas. Her personal contacts are matched with in-depth knowledge of the hospitality arena. She has a proven track record of transforming Sales and Marketing tactics into high performance that delivers. Her expertise includes identifying and developing strategies that improve efficiency and increased sales says Ingunn Hofseth.
Over the last decade Kerstin Poetzsch has gained extensive experience with challenging emerging economic environments throughout Europe, the Middle East and key Asia Pacific regions including Vietnam, the Maldives, Brunei and Singapore. Hospitality groups include Jumeirah International, Marriott International, Universal Resorts, One& Only Resorts, Regent Hotels & Resorts, Carlson Rezidor Hotels and others. She holds an Executive MBA from National University of Singapore
Specialties: Having lead and launched several resort openings and refurbishments for luxury properties in destinations like Vietnam and Maldives, her work experience covers the entire gamut of product management, marketing, sales, business development, distribution management, advertising and public relations.
About HSMAI Europe:
HSMAI – Hospitality Sales and Marketing Association International – is a global organization founded in the US in 1927. HSMAI Europe is the European arm of the membership association. The association provides a forum where professionals within sales, marketing and leadership from the hospitality and travel industry meet for knowledge, inspiration, recognition and professional development, and where they can involve themselves through meeting with leaders, professionals and customers from across Europe.
Please visit us at www.hsmai.eu and www.hsmai.org
Photo: Kerstin Poetzsch