Save the date: Pre-ITB event in collaboration with TIC 7th March 2017, Berlin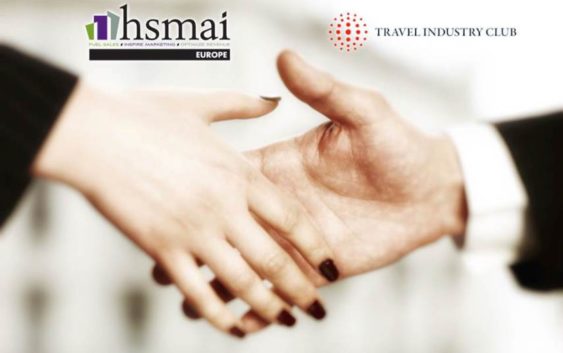 HSMAI Region Europe will hold their annual pre-ITB event in Berlin in the afternoon of Tuesday 7th March 2017, this time together with the Travel Industry Club Germany (TIC).
HSMAI Region Europe and the Travel Industry Club Germany (TIC) are co-hosting a pre-ITB afternoon seminar at the Sofitel Berlin Kurfurstendamm in 2017. At the event HSMAI Region Europe will present the results from the HSMAI Event Trend Barometer – an annual barometer for the developments in the event market.
Event industry has become growingly important for HSMAI Region Europe and its members, and last year HSMAI in Norway released the first HSMAI Event Trend Barometer. This initiative is now going to be pan-European and is to be released annually. Read more about it here.
Following the afternoon event, on the same evening TIC is hosting their annual Awards Night at the same venue. We are happy to announce that TIC is offering a special price for HSMAI members to sign up for the Awards Night at a rate of EUR 99 per person as opposed to the regular rate of EUR 199 per person for non-members. We will share the registration link when it is officially published by TIC.
Save the date now and stay tuned for the full agenda as well as registration links.
Looking forward to seeing you in Berlin 7th March 2017!