HSMAI Europe Think Tank about Resort Marketing in Dynamic Times. January 7th, Grand Hotel Oslo from 09.00-16.00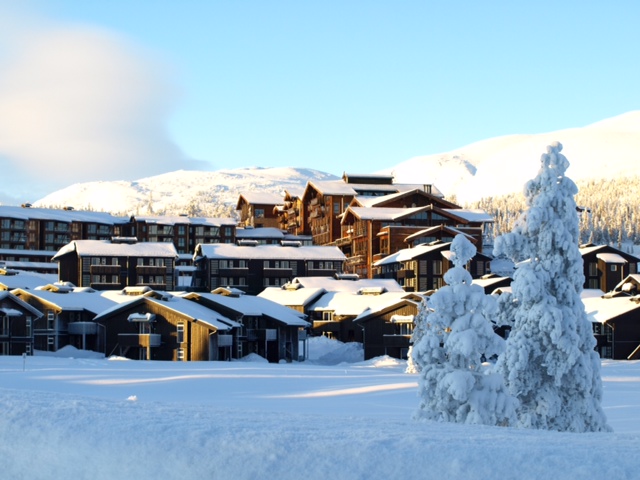 In connection with the assembly of HSMAI Europe's third Advisory Board we have the pleasure of inviting you to a small and interactive Think Tank in Oslo.
As part of the first HSMAI Europe Resort Marketing Advisory Boardmeeting, HSMAI Europe will be holding a Think Tank at the Grand Hotel, Oslo, on Wednesday 7 January. We have invited two highly renowned international capacities to speak and lead us through the day:
• Peter O´Connor, Dean of Academic Programs at ESSEC Business School. See his LinkedIn profile by pressing here.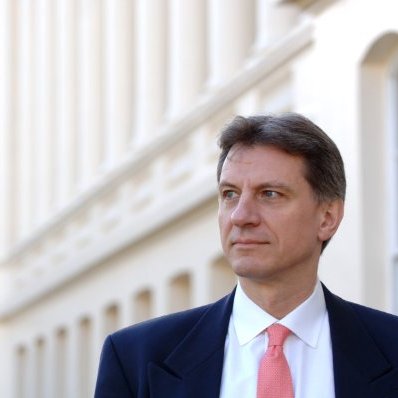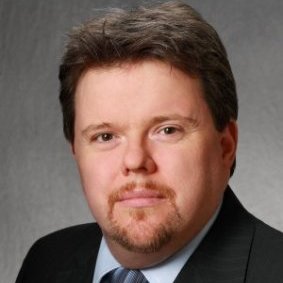 From left: Michael Nowlis and Peter O´Connor
We will focus on the following:
Resort Marketing  and Generational Dynamic
Beach, mountain and urban resorts are a distinctly different type of lodging business from convention, airport and city boutique properties. Resorts employ different distribution channels, have unique booking curves, are subject to extreme seasonal demand swings and consumer behavior varies greatly from branded mass market hotels.
Leisure properties have long suffered from oversimplified market stereotypes. Many consumers imagine "leisure hotels" as falling into two broad categories.  One image consists of stuffy hotels with limited activities and classic dining options attracting honeymooners and the geriatric set. At the other extreme, contemporary resorts are frequently viewed as catering to "beautiful people" seeking hot-and-heavy bars, new wave music and all-night partying – surf, singles, sun and sex.
No longer can resorts sit back on the laurels of their beachfront location and expect vacationers to return year after year.  The global economic crisis and changing demographics have obliged holiday destinations to reexamine their fundamental product. How should they portray their product attributes to an increasingly fickle market seeking creative recreational options? Maturing baby boomers and Generation Xers exhibit minimal brand loyalty. They place high value on free-time and can be unforgiving when they perceive inadequate value for money.
Conversely, Millennials are ultra-conspicuous consumers for whom brands can be religious.  They love everything Indie, artisanal, and local.  While Echo Boomers can be among the most demanding of consumers, they can also be the most loyal.  Understanding their motivations, expectations and lifestyle characteristics is critical to attracting their leisure dollars.
This presentation will explore the challenges and opportunities facing 21st century resort marketers in these challenging but exciting times.
Online Distribution – is the chaos clearing or continuing?
Following two decades of confusion, the travel distribution environment finally appears to be achieving equilibrium. Although still faced with dictatorial online travel agents, challenges gaining visibility in an overcrowded online marketplace, rapidly developing new technologies and hyper-squeezed margins, the path towards the future seems to be clarifying. This session explores latest trends in the distribution, highlighting issues and challenges as well as emphasising short term priorities for resort properties.
HSMAI Europe's two different Advisory Boards, focusing on Revenue Management and Digital Marketing, work very well. A number of Advisory Boards will be put together during the course of the coming months, the third being the Resort Marketing Advisory Board, gathering in January.
Learn more about the two Advisory Board members by pressing either of the following links:
• HSMAI Europe Revenue Management Advisory Board
• HSMAI Europe Digital Marketing Advisory Board
If you are interested in learning more about the HSMAI Europe Resort Marketing Advisory Board, would like to get involved or seek information on other Advisory Boards, please get in touch with Benedicte Gilroy Bøgh at 
bgb@hsmai.no
, also available at phone number +47 916 52 873.
Top photo: Quality Spa & Resort Norefjell just awarded as Norway´s Best Ski Hotel 2014 by World Ski Awards.