Visiting 18 cities: HSMAI Europe Revenue Management Workshop and Global Revenue Management Certification (CRME)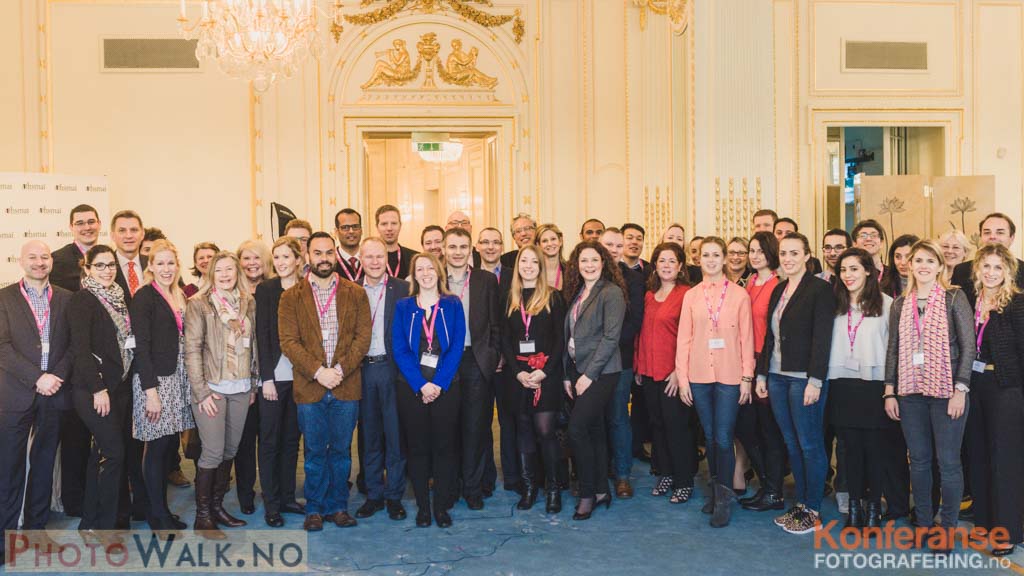 Photo: Almost ready for the workshop and Think Tanks at The Mandarin Oriental Hyde Park in London
on February 25th 2015.
The more you know, and the more you can prove you know, the better ROI you can provide to your employer or prospective employer, the more you can improve your company's bottom line, and the better you can position yourself in your chosen discipline.
HSMAI in America introduced certification for sales professionals nearly thirty years ago. Today HSMAI offers training and certification in several disciplines and HSMAI now also offer global certification in Revenue Management.
«Bringing the CRME certification to Europe is a fantastic opportunity for Revenue Leaders in Europe to obtain a globally recognized certification in Revenue Management and confirms HSMAI's objective to be a key resource for education, knowledge and interchange in hospitality" says Christian Boerger, Chairman HSMAI Europe Revenue Management Advisory Board
HSMAI Europe visiting 18 cities in Europe
«We look forward to welcoming executives from around Europe to get certified. HSMAI Europe will tour Europe in the Spring and Autumn and we hope you will join us. We have 20 seats available in each city so we recommend you to sign up now " says Ingunn Hofseth President HSMAI Europe.
ABOUT THE CRME
The CRME designation is recognition that you are:
A professional in the field of revenue management and clearly conversant with its intricacies and importance
Competent to develop an infrastructure to support revenue management within the framework of an organization
Able to maximize revenue opportunities and optimize profits by managing revenue
Capable of making informed decisions to accept or reject pieces of business to meet overall organizational goals
Proficient at the art and science of revenue management
HOW DO I EARN THE CRME DESIGNATION?
Please contact Benedicte Gilroy Bøgh for the application form at bgb@hsmai.no
Before the Revenue Management prep class for the Global Revenue Management Certification CRME we invite to a morning meeting on the following topic: 
Collision between Revenue Management and Digital Marketing
AGENDA:
08.30 Registration and coffee
09.00 Collision between Revenue Management and Digital Marketing
10.15 Break
10.30 CRME prep Class
12.30 Lunch
13.30 CRME prep Class continues
15.00 Exam online – remember to bring your computer
16.00 End
All tickets includes study guide, morning meeting, worskshop, exam, coffee breaks and lunch. From 09:00 – 4:00 PM
BUY YOUR TICKETS HERE:
Photo taken by: Gunnar Kopperud & Netta Nyman – Photowalk.no / Konferansefotografering.no