HSMAI Europe Profile: Lennert de Jong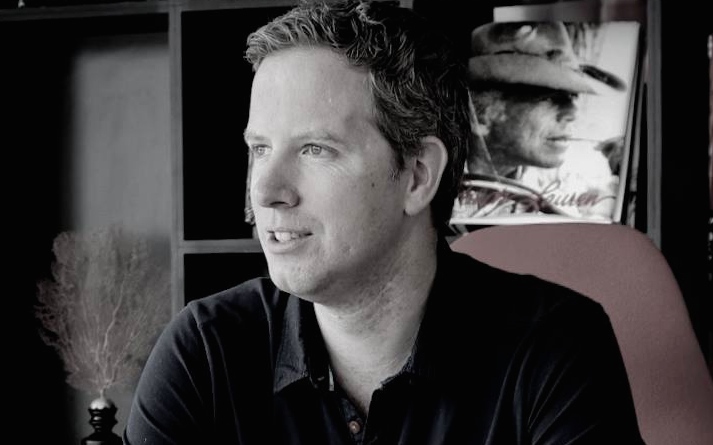 Lennert de Jong
Commercial Director
citizenM Hotels
Lennert is also the Chair of HSMAI Europe Revenue Management Advisory Board
Q: What does a day at work consist of for you?
A: No day at work is the same. I am responsible for different disciplines traditionally known as revenue management, sales and internet marketing/web development. This means there is always an interesting topic or subject to discuss. From optimizations of specific hotels due to market conditions or opportunities to a/b tests and new things we want to try out. So a day consists of a lot of meetings, calls but also thinking and drafting out new ideas.
Q: What's the best part of your job?
A: The best part of the job is the team that I am surrounded with. We really have some fantastic specialists in every area. They all work hard and have accountability and responsibility. That makes citizenM a fun bunch of people to work with, besides a fantastic innovative concept/brand of course.
Q: Do you have anyone you've looked up to?
A: I get inspired by a lot of people for different reasons. I've worked my whole working life always close to Michael Levie, I consider him one of my best friends and mentor. I've learned a lot and are still learning every day from Rattan Chadha, it is a pleasure to work with/for him. He has a fashion background and is surrounded by specialist, but is able to go in the deepest level of detail to find out what should be done for citizenM. A man with a vision and passion. The 3rd person I look up to is my wife, Roanna. She is a fantastic mother of our 2 kids, and great wife, besides working full time and carrying a huge responsibility at citizenM.
Q: For how long have you known HSMAI?
A: I've been a member of HSMAI in the Netherlands in the past, when I worked for SynXis, but since a bit more than a year CitizenM and I have been active with HSMAI Europe.
Q: What do you think is the best thing about HSMAI?
A: The best thing about HSMAI is the networking and impact we can make together on the industry. At your own job, no matter if you are an independent hotel or chain, you are only developing your own, internal vision. It is great to be able to debate about our industry with the industry. In general I will say that the hotel industry are not good in working together. I honestly do not understand why any hotelier, small or big, should not want to participate in HSMAI. There are so many topics to discuss, and we have such a changing sales and marketing environment, that we should learn from each other and try to educate.
Q: Are there any activities or projects you think HSMAI should start up?
A: Any activitity that gets the attention of the hotel and travelindustry in Europe, should be considered. To start with I think HSMAI is doing a good job already in the roadshow for certification throughout Europe and their many other conferences, awards and webinars. It engages people with HSMAI and the european impact of the topics. Many should look a bit more towards the european association and less at national conferences and events. HSMAI in the Netherlands and Norway does everything for example already with a European perspective.
Q: Describe your perfect weekend.
A: The perfect weekend has fun time with the kids during the day, maybe a ride on the boat, or get together with friends, and at least one night out with my wife for dinner and movies.
Q: If you were trapped on a desert island, what would you take with you, if you could choose just one thing?
A: I would take a boat, so I could escape. I am not good in doing nothing and need to have a vibe around me.
Q: What is the title of the book about your life?
A: Curiosity. It has to be. That is the one word that comes to my mind when I think about my whole life and not just the work part. I am curious to find things out myself, develop my own vision, find out how things work. Especially the 'why' I am always after. Curiosity works both ways. Some people take it as stubbornness or not willing to learn. It also gets you in trouble at an airport since just following the queues is not your thing and you are always curious to find out a way to get through faster.
Q: What is your next travel destination?
A: Let's not pick a business destination for this, but my next real travel is to Suriname at the end of the year. The country that my wife originates from and we have visited already a few times. Untouched rain forests, rivers and fantastic climate. Looking forward to unwind, relax and explore again this country that is 7 times larger than the Netherlands, but only hold 5% of the inhabitants.
Q: Do you have any special hobbies?
A: I love the water (you better if you live in Holland ;)). Sailing, motorboating, swimming in the lakes, ice skating on them in the winter. But also skiing, I have to go once a year to Austria either with the family or friends for a week of skiing.
Photo: Lennert de Jong