Join us at the 5th Annual Digital Marketing Conference in Mallorca, 4th October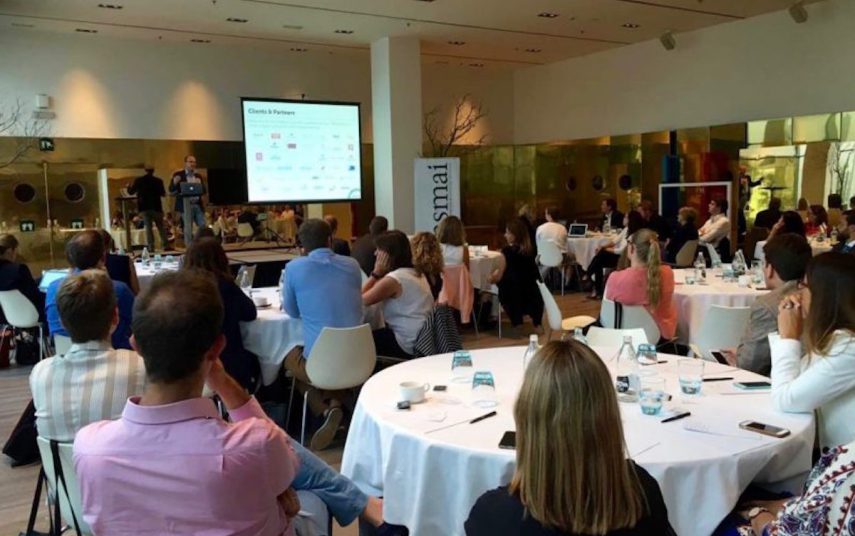 The international hospitality association HSMAI Region Europe is organising the 5th Annual Digital Marketing Conference, this time taking place in Palma, Mallorca 4th October 2016.
Come and hear some of the industry's top innovators, thought leaders and marketers share their expertise and listen to some of the most successful case studies and best practises in the hospitality industry.
You will meet: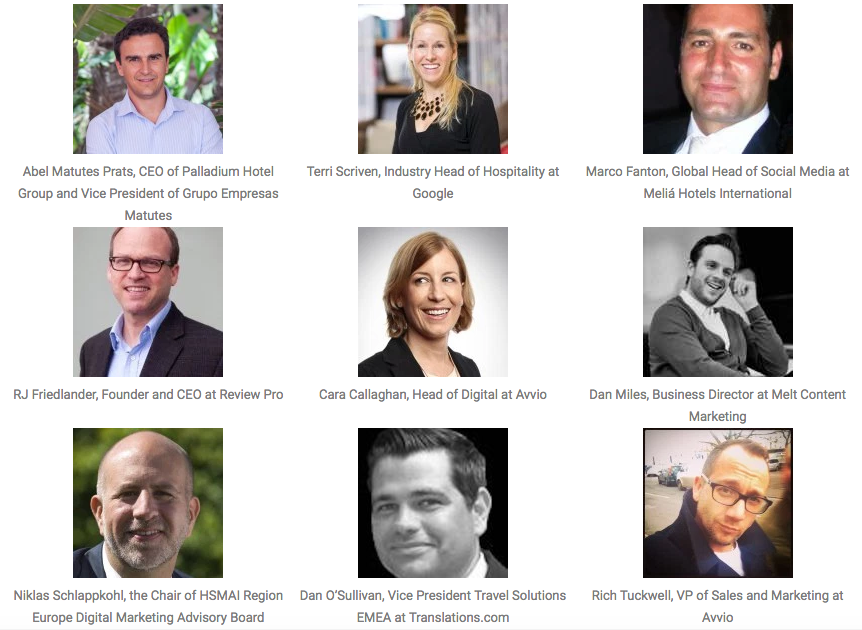 Sign up today to hear local and international success stories in all things digital – and how they can benefit you and your business. 
Topics of the day include:
– Creating a Content Advantage: Techniques and strategies for engaging content campaigns
– Direct Booking Strategy: Tactics to compete against OTAs
– Globalization: Targeting the right people with the right content in the right languages
– Truly adaptive websites
– New Generation Guest Survey Systems: Empowering Marketing & Operations Teams
– The role of Personalisation in Direct Booking Conversion
– Case study: How Melia Hotels & Resorts Leveraged Social Media to Redefine Hotel Marketing
– Case study: Ushuaia Beach Hotel Ibiza – Hotel Innovation That "Rocked The World"
Please note we also have a special rate for local Spanish attendees.
The hotel has a small number of bedrooms reserved on a preferential rate for the conference attendees. Please check availability here
Thank you to the sponsors of this event:
HSMAI Region Europe Gold Partners:
Top photo: HSMAI Region Europe first event in Spain, Barcelona June 2016.